Merchandise

Updated June 5th 2013

The T-shirts are here!
Well we had 100 but there going fast!
Most are black with our Bybee logo in full color on the back and then smaller on the front bottom corner..
(yellow/gold and also red/silver)

This photo is of the logo in just one color I don't have many of these...
but there not all white on black some different colors grey/black, red/black.

T-shirts are $25 (shipping included)
You are welcome to pay with paypal (which accepts credit/debit cards)


Please add any additional information size, color etc when you pay (there is a place for this when you make you payment through paypal)
Note..some sizes are going fast!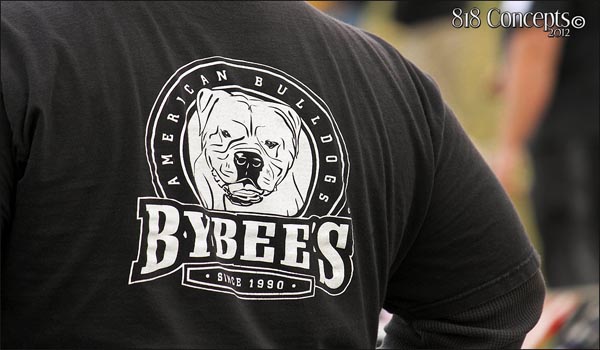 yellow/orange original color logo back view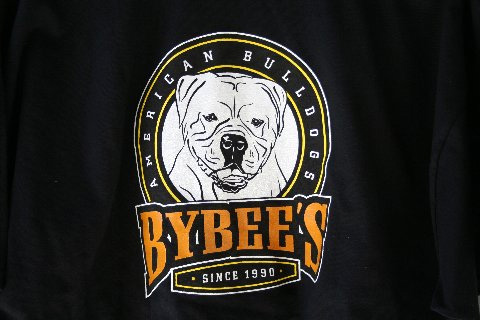 red and silver logo back view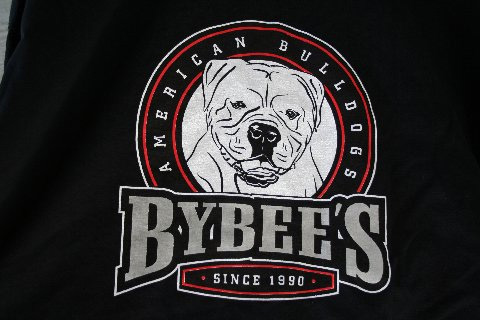 Grey Tshirt with black logo (limited amount available) front view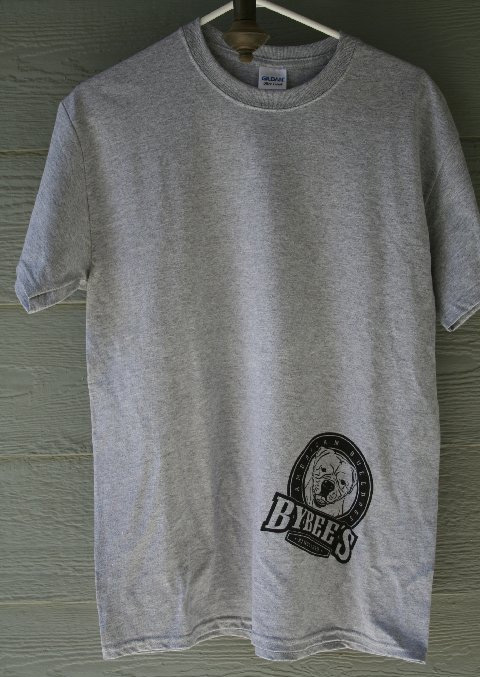 back view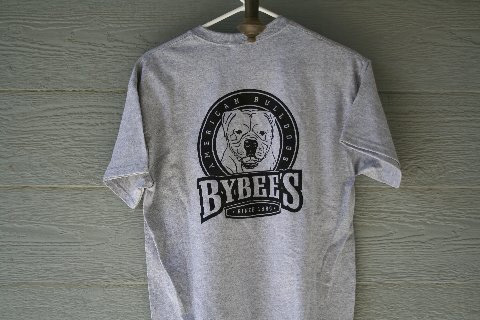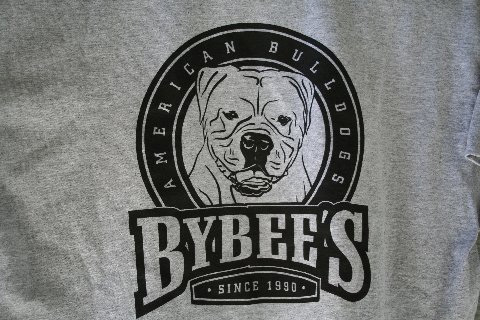 T-shirts are $25 (shipping included)


Please add any additional information size, color etc when you pay (there is a place for this when you make you payment through paypal)
Note..some sizes are going fast!
ALSO THESE ARE 100% COTTON GILDAN BRAND AND THEY DO SHRINK>>

AMERICAN BULLDOG SCULPTURES FOR SALE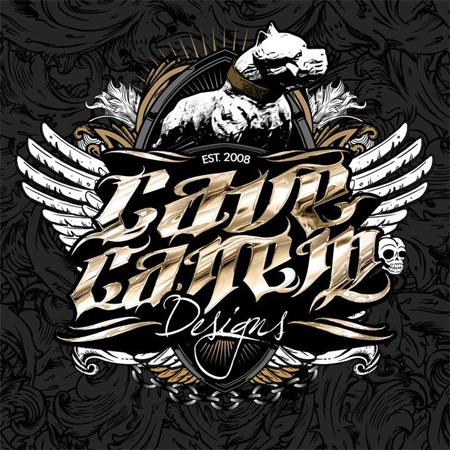 Looking for a special present for an American Bulldog enthusiast
or Pit Bull enthusiast?
Check out cavecanemdesigns.com on our links page where you can purchase amazing American Bulldog statues (heads and full bodies)
by our friend Matt Hicks.

Or check out Matt's facebook pictures Cave Canem Designs

My Photos don't do them justice so I will be updating and posting some more later
(taken without my flash)
Please contact Matt with any questions (all his information is on his web site)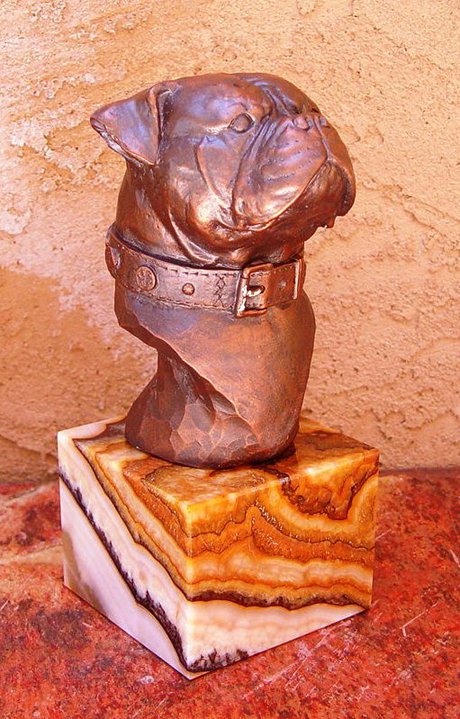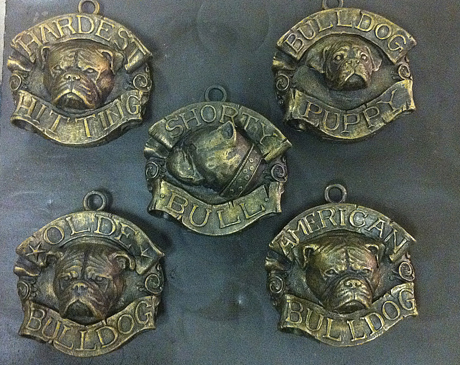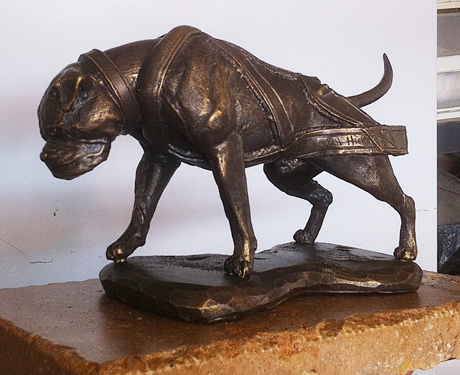 The Studio