Last updated October 19th 2015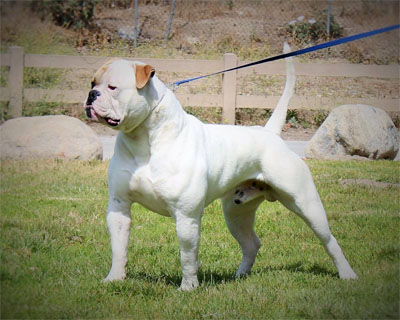 We are proud to announce ...
Bybees Sharky is ABRA show dog of 2015



QUICK UPDATES

CHECK OUT OUR PUPPY PAGE
or contact us for availability.
Update..10/19/2015
Female bully pup may be available at the end of the month.

Champion Leonitus litter's planned now..mid/late 2015 these will be athletic hybrid types
P.S. I am not taking any more deposits on Champion Leo male pups....
only a waiting list.
CHECK OUT OUR Future breedings


Contact us for availability.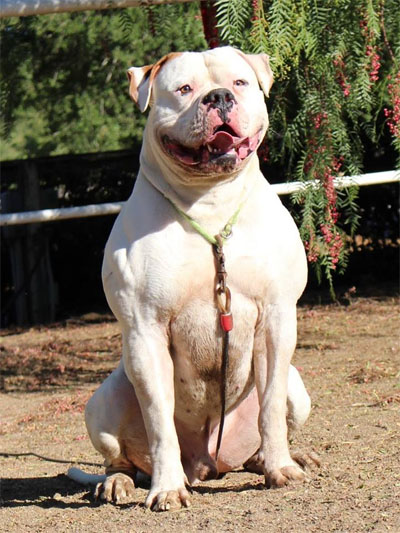 CHECK OUT OUR PUPPY PAGE

or contact us for availability.
Update..10/10/2015 Female pup available now!


CELEBRATING 26 YEARS OF GREAT AMERICAN BULLDOGS


INTRODUCING 818 CONCEPTS ONLINE WEB JOURNAL
With Champion Bybee's Hercules making the cover...
Also featuring the The Vegas American Bulldog show..
There is some photos of BB and Hercules inside as well!
Check it out!
Click on cover below to enter "Global Dogger" web journal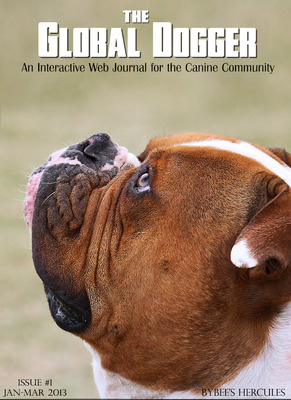 WELCOME TO OUR AMERICAN BULLDOG WEBSITE AND THANK YOU FOR VISITING...
Hard to believe we have had American Bulldogs for 25 years..time flies!
We can't imagine having any other type of dog for us there is no better dog then an American bulldog!
Keep checking back as we have some new dogs that we will be adding soon!
At last I have my new pages up..
Big Thanks to Darren for the new banners(Darren has done all our amazing bulldog art work on this site)!
..So now I am going to add some American Bulldog information on my "tip's and Tricks" page...also diet and feeding, vaccination info/worming,bulldog proof toys, how to fix there ears,useful supplements,trainers etc.... general info that I get alot of emails on ..

Also I am making a new page to feature merchandise..mostly to showcase our friend Matt Hicks (Cave Caneum) incredible American Bulldog and pit sculptures/trophy's..
you have to check them out he does amazing work!
Also we will be adding some Bybee t-shirts and maybe some other bulldogs merchandise by popular demand!

CHECK OUR PUPPY PAGE FOR PUPS AVAILABLE NOW..
One female ready now 10/10/2015!


AMERICAN BULLDOG SCULPTURES FOR SALE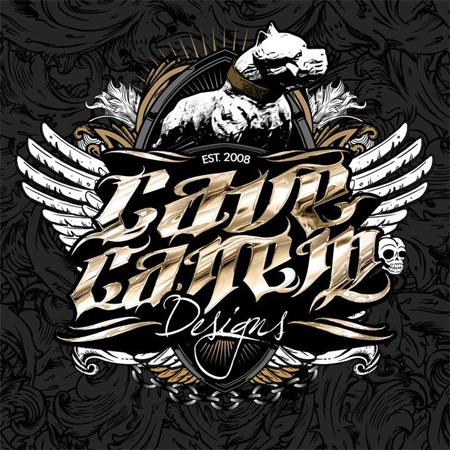 Looking for a special present for an American Bulldog enthusiast?
Check out
www.cavecanemonline.com
on our links page where you can purchase amazing American Bulldog statues (heads and full bodies) by our friend Matt Hicks. My Photos don't do them justice so I will be
updating and posting some more later.
(taken without my flash)
Please contact Matt with any questions (all his information is on his web site)